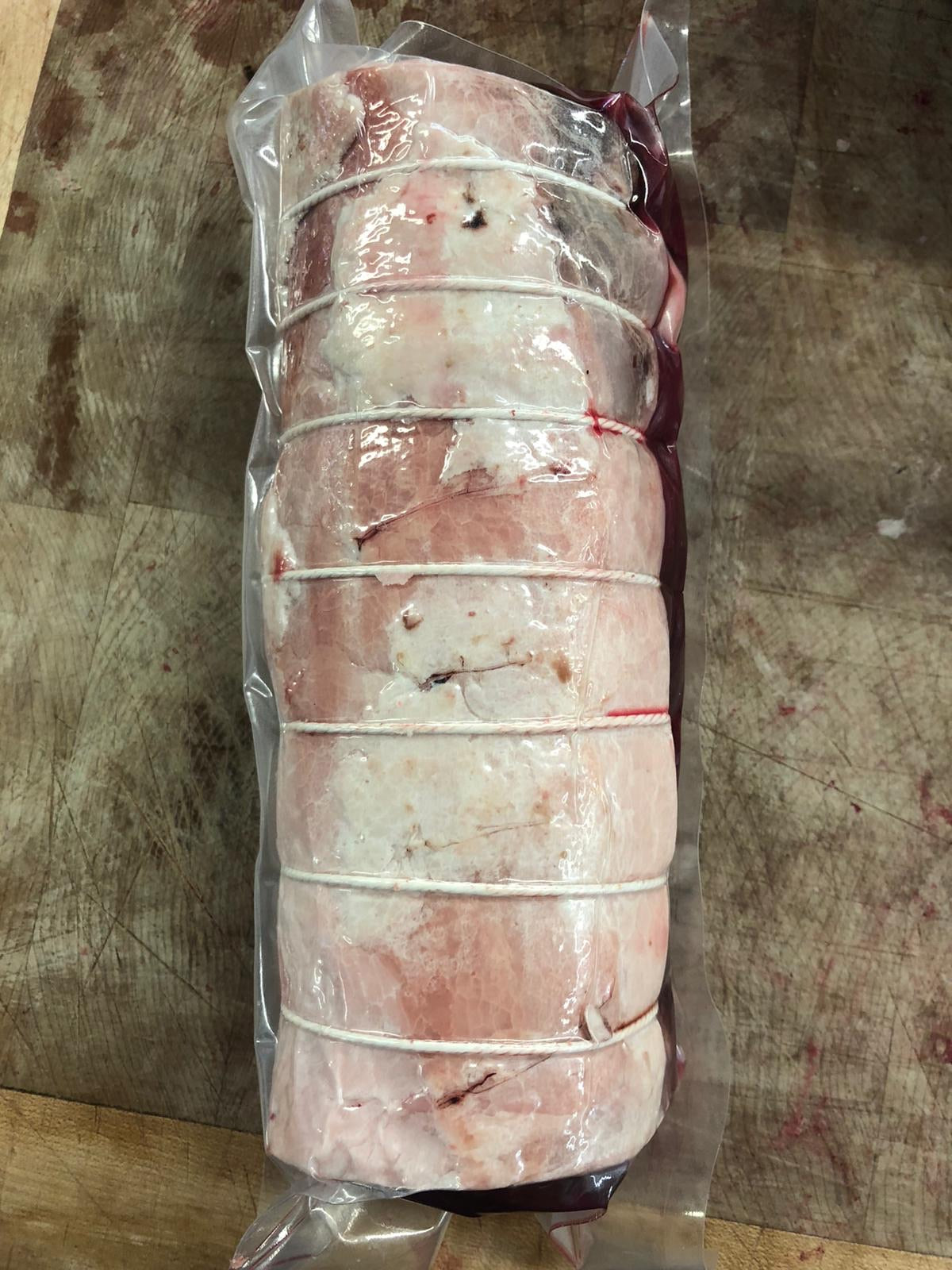 Aynhoe Park Fallow Deer - loin
We are delighted to announce that we're now stocking Brett Graham's Aynhoe Park Fallow Deer! The spectacular herd is made up of animals from Petwork Park, Gunton and Haughton Hall and regarded as some of the best deer in Britain.
 The park, located in Oxfordshire, was planted over four years ago with a dozen species of grasses, clover and herbs with the aim of keeping the herd's diet as varied and as healthy as possible.
 Chef Brett Graham of the (currently closed) two Michelin-starred restaurant, The Ledbury commented: "2019-2020 has been an exceptional year for the pasture and it is largely the quality of the grass that makes these animals so special".