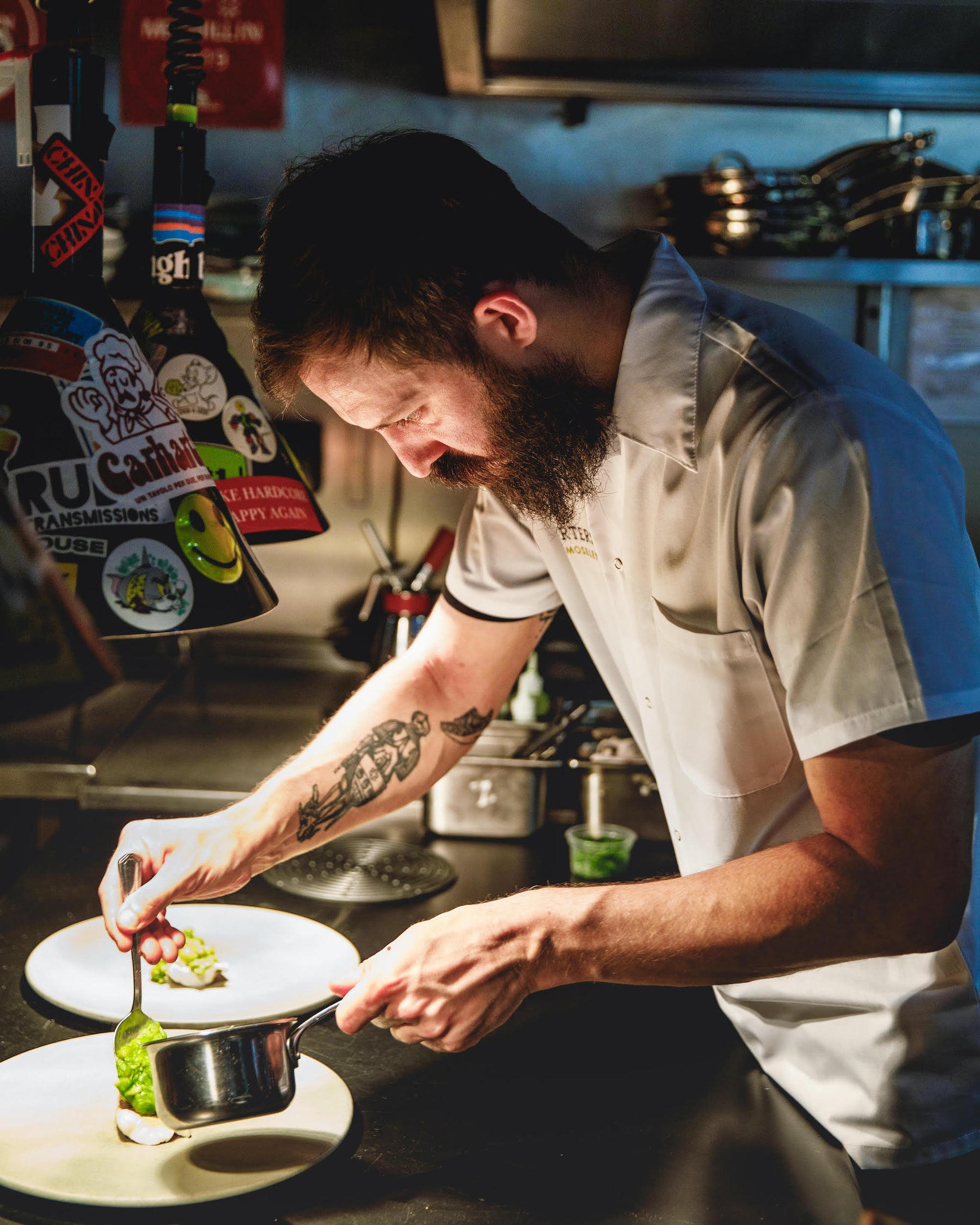 Cull Yaw Shoulder with Roast Potatoes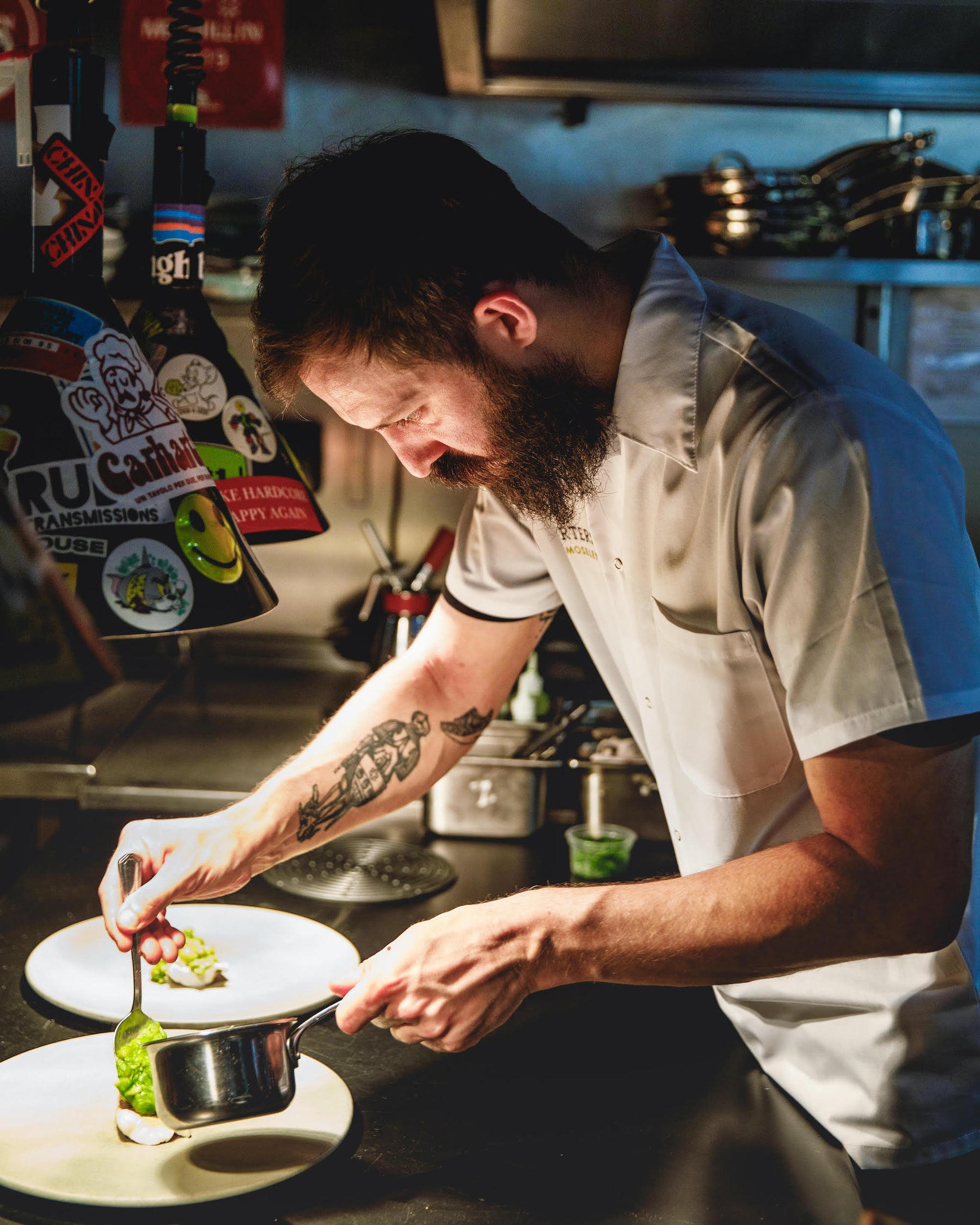 Recipe from Brad Carter of Carters of Moseley
Pre-heat your oven to 220ºC and season your Cull Yaw shoulder liberally with salt.
Add the shoulder to a roasting tray and place in the hot oven for 10 minutes. You could also use a cook's blowtorch to seal the shoulder all over instead.
Turn down the oven to 140ºC and cook for around 2.5 hours or until it reaches 78ºC-82ºC on a temperature probe. The meat should pull away from the bone easily.
Cover the meat loosely with foil and rest for around 30 minutes before carving with a spoon!
Blanch heritage potatoes in boiling salted water and crush once cool. Roast at 200ºC in the fat that renders out from the shoulder.
Add fresh mint to redcurrant jelly, red wine vinegar and a spoon of miso - soften in a saucepan and serve alongside your Cull Yaw and roasties! Enjoy!